David Millais - Guest Speaker and Workshop Presenter
David is held in high regard in the world of rhododendrons. He runs a family nursery at Farnham about an hour out of London, which stocks one of the widest ranges of rhododendrons and azaleas in the world. Before joining his father's business he managed a 20 hectare nursery in Dorset, England, later working for Brigg's Nursery in Washington State, USA and the Rhododendron Species Foundation as an intern. It was in America that he came to love rhododendrons.
David held the position of Chairman of the RHS Rhododendron, Camellia and Magnolia Group for 5 years until June this year. His nursery stand won Gold at the 2013 Centennial of the Chelsea Flower show.
For further information visit:
https://www.rhododendrons.uk/about-us/25-about-us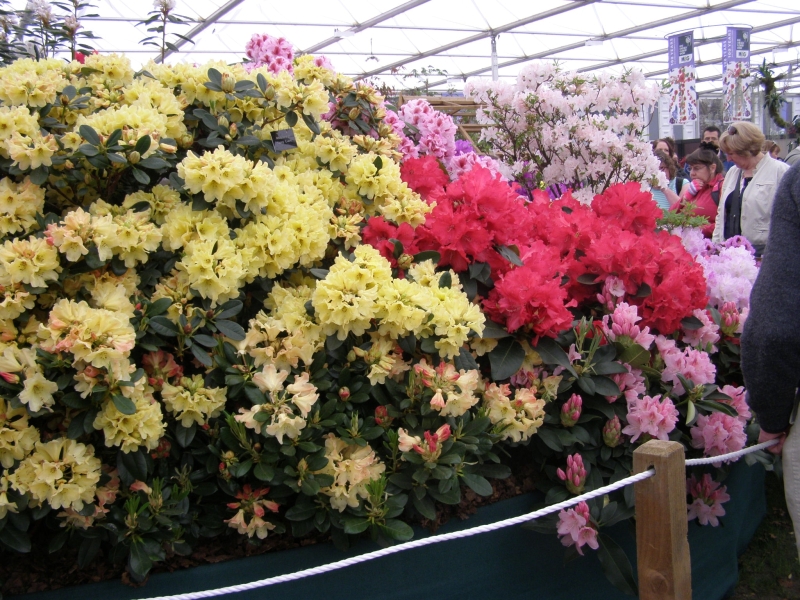 Millais Nursery Display at Chelsea 2013